Safety Equipment Sales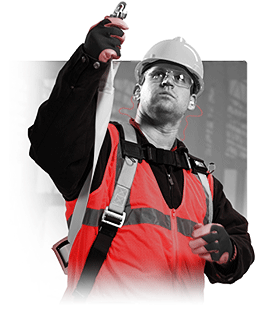 Direct Safety warehouses a full line of Personal Protective Equipment, fixed and portable gas detectors, breathing air, respirators and breathing apparatus systems, fall protection, cones and signs, first aid and fire safety gear. When you need PPE, we have it... in stock. You're not going to have to wait for your safety order to show up "sometime next week" like with those other safety guys - we work hard to anticipate your needs so you can walk out the door with the safety equipment you wanted.
Direct Safety is Central California's
direct-to-you Safety Sales Connection
We source Direct from the manufacturer to your work site. It's who we are. We're Kern County's original stocking safety distributor! Take advantage of our "Just in Time" Local Delivery, with no charge for delivery in Kern County!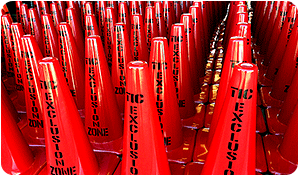 Direct Safety is synonymous with Customer Support; our Trained staff assists in product selection, and will hustle up unique product for you, instead of simply telling you no - like those other safety guys tend to do.

Our factory-trained staff of skilled customer support personnel have over 90 years of combined safety product knowledge. Our in-house Factory Warranty Service Center is staffed with Certified Factory service and repair technicians. Our Online Ordering System is customized to your needs.


Contract Pricing ... with Online Ordering
Don't yet have an account with Direct Safety? Take advantage of preferential pricing, net 30 dating, the convenience of 24 hour online ordering, ordering with Purchase Order numbers, and that renowned-around-town personal DSS customer care.

Click here to contact DSS via our web form, or download a credit app to set up your account today.